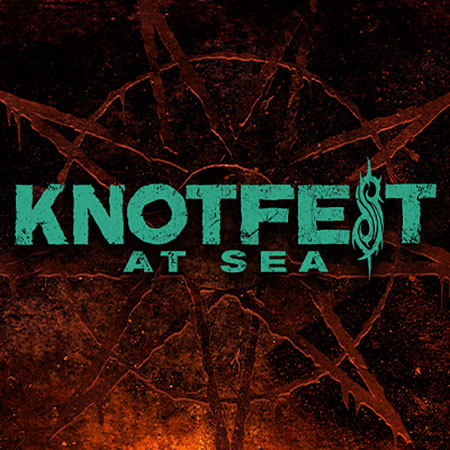 An Update on Your Vacation from Sixthman CEO Anthony Diaz
Monday, March 23, 2020
A note from Anthony Diaz, CEO of Sixthman:
I hope you are well.

Amidst all that is going on right now, I recognize an update on your vacation might not be your most pressing priority. At the same time, it may be what you are most looking forward to.

When you discovered and joined this event, you also joined a community, and we see the community has some really smart questions and observations surrounding the event.

Creating moments, memories, and communities through shared experiences is what we have strived so passionately to do for guests over the past 20 years and 145 events and that remains our compass today. We take this and the trust you place in us very seriously. Right now, we are reminded of how important it is for us to embrace each other in our shared love of music, travel and community. It is what fulfills and connects us, something we need more than ever today and looking forward.

We've gathered some of the top questions we've seen arise to provide clarity on where things currently stand. We will continue to keep you updated on any changes.?

"Is the event happening?"
We continue to work toward bringing you, this special Knotfest at Sea community and Slipknot all together in August, and are dedicated to planning and delivering the immersive vacation you have been looking forward to. We remain in very close contact with our parent company, Norwegian Cruise Line and will continue to update you on any new information that may arise regarding your event in real-time.

"What if the event does not happen?"
We assure you that should the event be cancelled or postponed—you will have the option of a refund of your cruise cost or a credit towards a future event.

"Are ports of call subject to change?"
We understand that this is a big question for many of you right now as our original itinerary includes a stop in Italy. Yes, we do have the flexibility to change ports of call, which will be evaluated at least 30 days prior to sailing. Sixthman's commitment to super-serving our guests, artists and teammates is anchored by the fact that their health and safety is our number one priority. We are closely monitoring port status across the Mediterranean with guidance from Norwegian Cruise Line. Guests will be notified immediately should there be any itinerary changes.

"Do new travel protocols impact me?"
We understand you may have questions regarding whether temporary travel advisories and evolving boarding protocols could apply to your vacation. We are monitoring this rapidly changing situation and will contact you should these measures still be in place closer to 60 days prior to your sailing.

"How can I support others in the community?"
We have been inspired but not surprised to see how cruisers are supporting each other right now. A great place to learn and explore what the community is discussing, sharing and any needs they or supporting artists may have is in the Knotfest at Sea Facebook Group here.


As always, the Sixthman Guest Services Team is ready Monday-Friday 10:00am-6:00pm ET to serve and support you with any questions you may have or just to connect on whatever is on your mind...as am I.
Thank you again for trusting us with your vacation.

Take care,
Anthony Diaz | CEO SIXTHMAN